Burgess Hill Golf Centre Professional Jonny Elliott has just finished his best season as a Professional. Jonny's best result of the year was winning the Wellshurst Pro Am with a round of 69. 
Jonny also finished the season in the top 5 of the P.G.A Sussex Order of Merit which means he is exempt from Q school next year.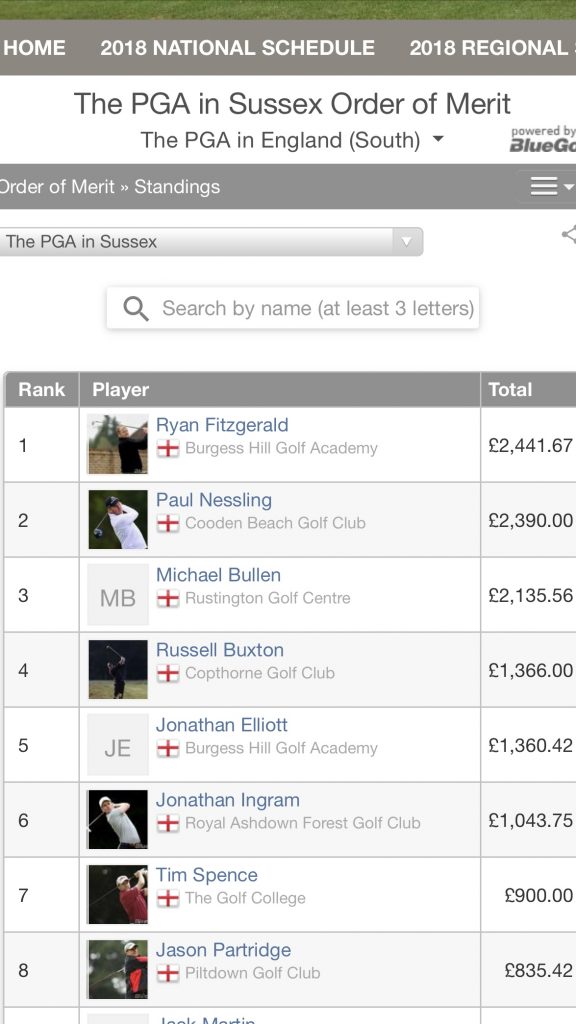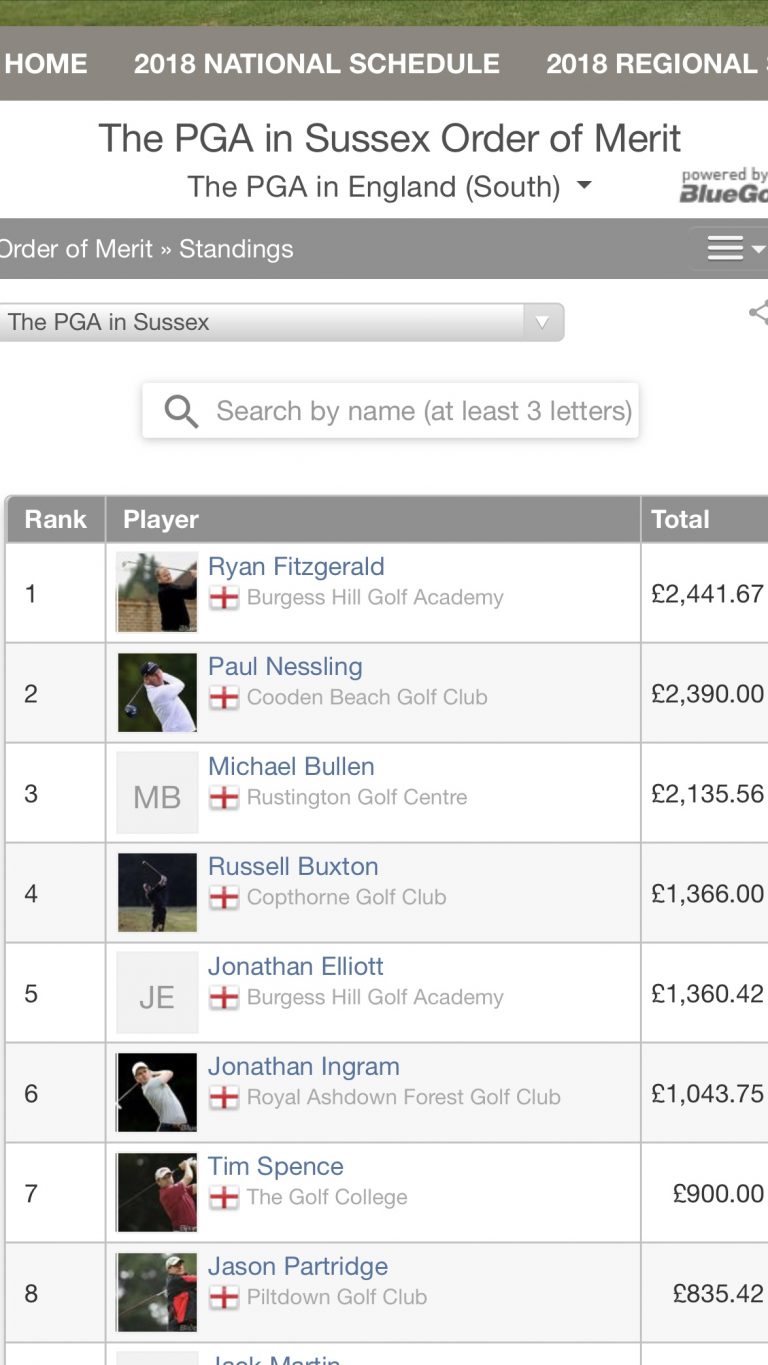 With his best result on the P.G.A South Region being a runner up finish in the P.G.A Sussex Championship at Royal Ashdown with rounds of 68 and 72.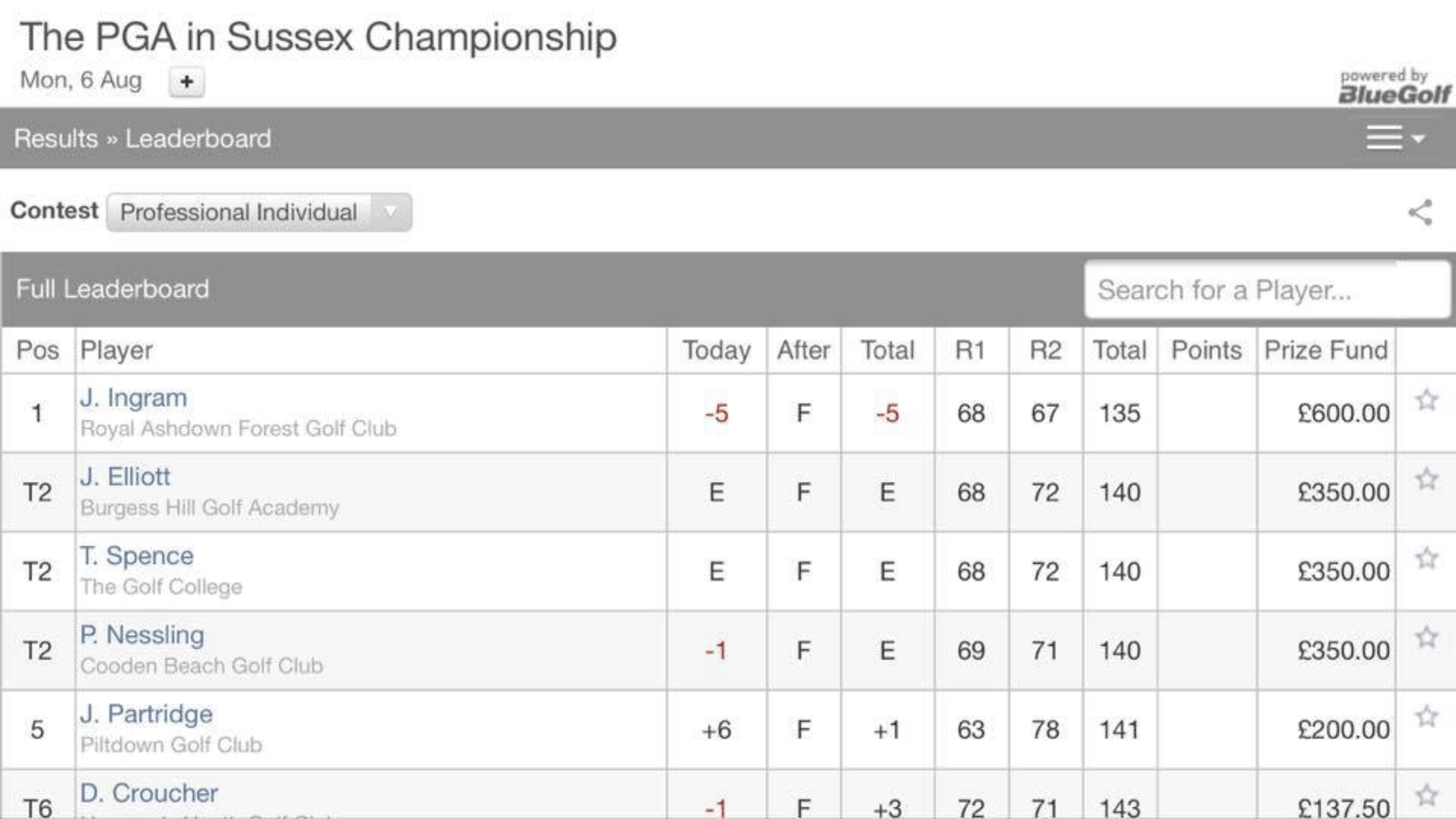 Wellshurst Pro Am Winner 69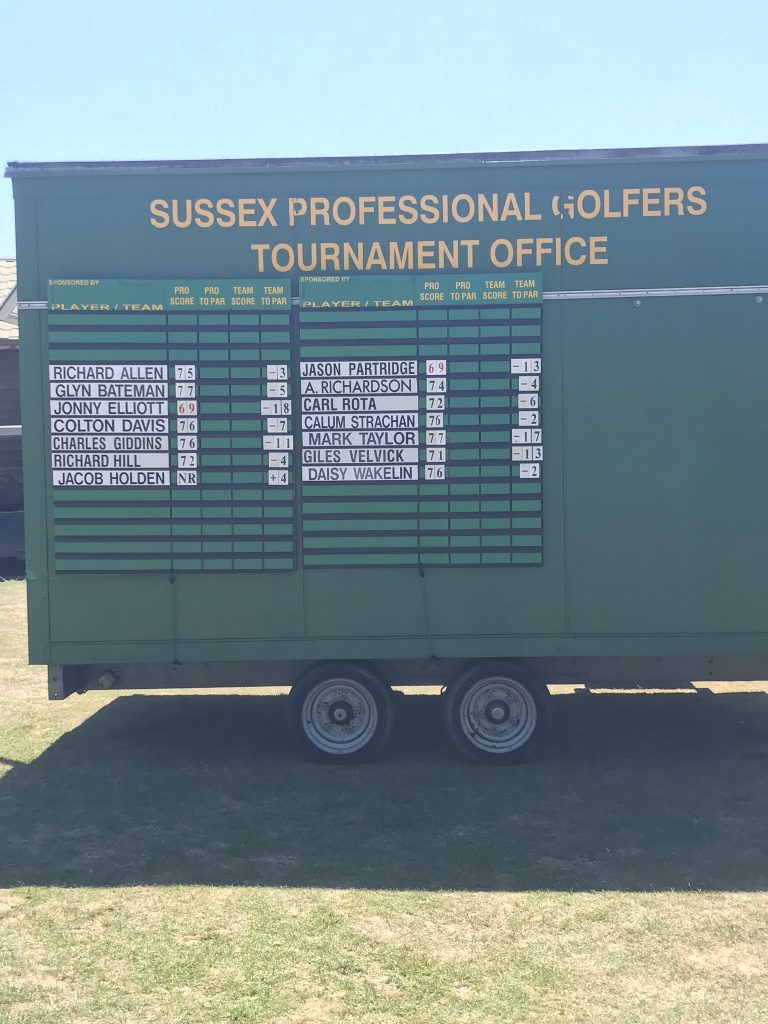 The Riseborough Littlehampton 68
Royal Ashdown Forest Sussex Champs 68
Lottbridge Pro Am 69
West Hove Pro Am 69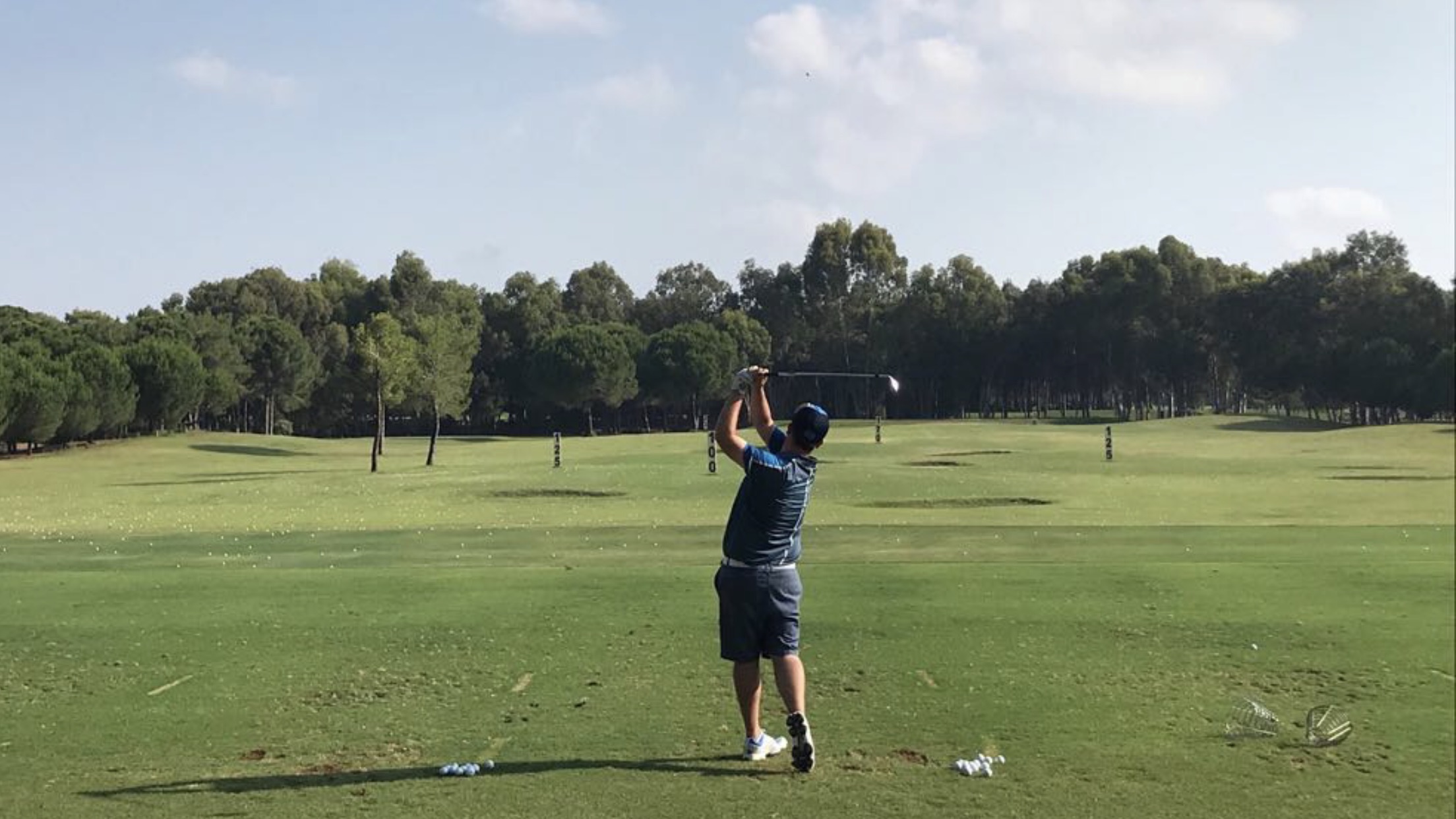 'I'm really happy with the season I've had and have played pretty solid all year.
It was great to get the win at the Wellshurst Pro Am and a massive target of mine next year is to win more events.
Now the season is finished I will be concentrating on practicing to get my game ready for next season and also to help my clients with preparing their games for the new season.
My first coaching trip is next week at Mar Menor which I'm really excited about and hopefully it will be a successful trip'
Jonny has also released his winter coaching packages below so if you need help with your golf please don't hesitate to get in touch with Jonny via his Facebook Golf page @JonnyElliottGolf.