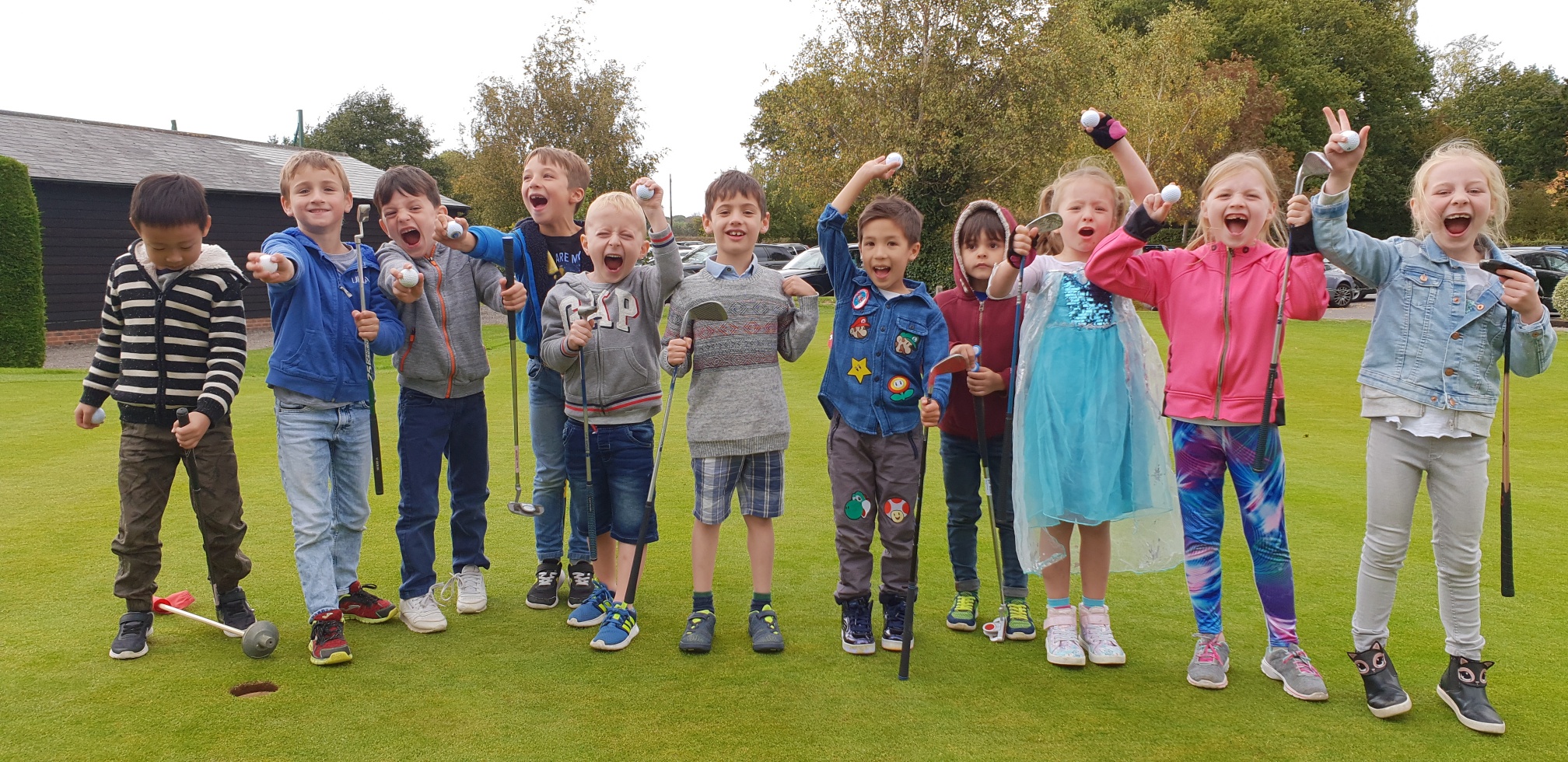 The golf party was excellent and the kids had a great time. Bruce did a fantastic job of juggling a variety of golf experience, bad weather and different ages to ensure that all the kids had fun, practiced something new and had a few competitive games thrown in. The best feedback was one of the other kids now wants to go back and take his family to learn golf. –Sarah
Are you looking for a new idea for your little ones Birthday Celebration in 2020?? – A golfing themed birthday party could be just the thing, combining Fresh air, Exercise and Great Fun!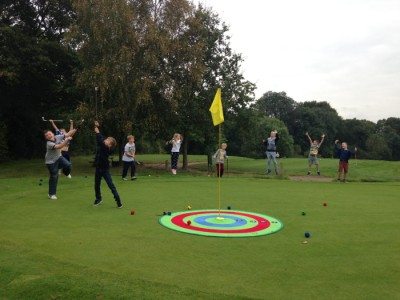 Experienced PGA Professional Staff
An experienced PGA Golf Professional will conduct and organise the party offering professional advice for the children whilst organising fun games and challenges!. There will be individual competitions as well as team games that really get the kids excited! Our Golf staff are DBS Certified (CRB checked) and have organised many of these parties and know how to maximise the fun whilst controlling the children to keep the activities safe. The Golf instructors are also very good at sneaking in golf instructions to help the children, but keeping the instructions simple so they enjoy themselves.
Beautiful Relaxing Area for Parents!
Whilst the children are having their fun, parents can enjoy this time as well! The Oakbarn Bar & Restaurant has a beautiful outside area over looking the Golf facility. Parents can relax, have a drink and chat! Before or after the party (subject to availability) we can offer the option of a children's menu at The Oakbarn Bar & Restaurant. See the Children's Party Food Options Here.. Alternatively we have a grass area for a small picnic, it is up to you. In the case of inclement weather we also have an undercover room for your own sandwiches drinks etc.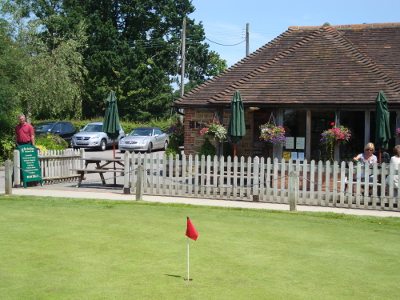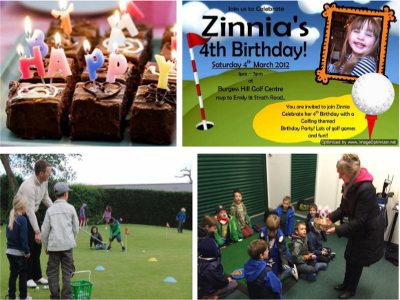 Custom Invites and More..
Parties are 2 Hours duration for a minimum of 5 children and a maximum of 12. We limit this number so that each child has a fair amount of time and attention. Parties are most suitable for 4 to 12 year olds. The cost is £15 per child. We require a £25 deposit paid when booking the date at which point we can supply you with custom party invites to hand out! You just email us a picture of your choice and any custom text or message you would like and let us get creative! – The party also includes a small Birthday cake and candles for everyone to sing happy birthday.
---
Contact us Now to Book the Best Birthday Ever!
Would you like us to come to you?…
If you are interested in having your party in a garden or field area this can also be arranged. Please email us using the form above.