Congratulations to Burgess Hill Golf Centre P.G.A Professional Jonny Elliott for his best season to date as a pro. Jonny won 3 events this year at Horam Park, Wellshurst and Brighton and Hove with fantastic rounds of 70, 69 and 67 respectively.
"I'm very pleased with my golf this season it's been my best season by far. My goal was to win one event and I ended up winning three so I'm happy".
Best results 2019
22nd May 4th London Scottish pro am 66
28th June Won Wellshurst pro am 69
20th July Won Horam Park pro am 70
20th September 2nd Piltdown pro am 69
10th October Won Brighton and Hove pro am 67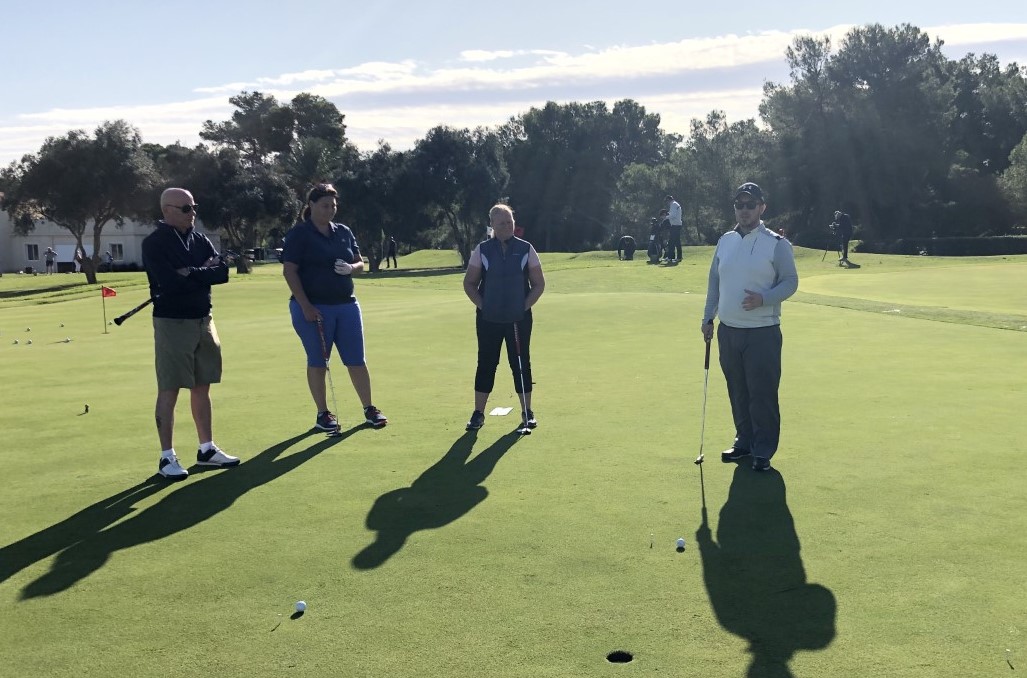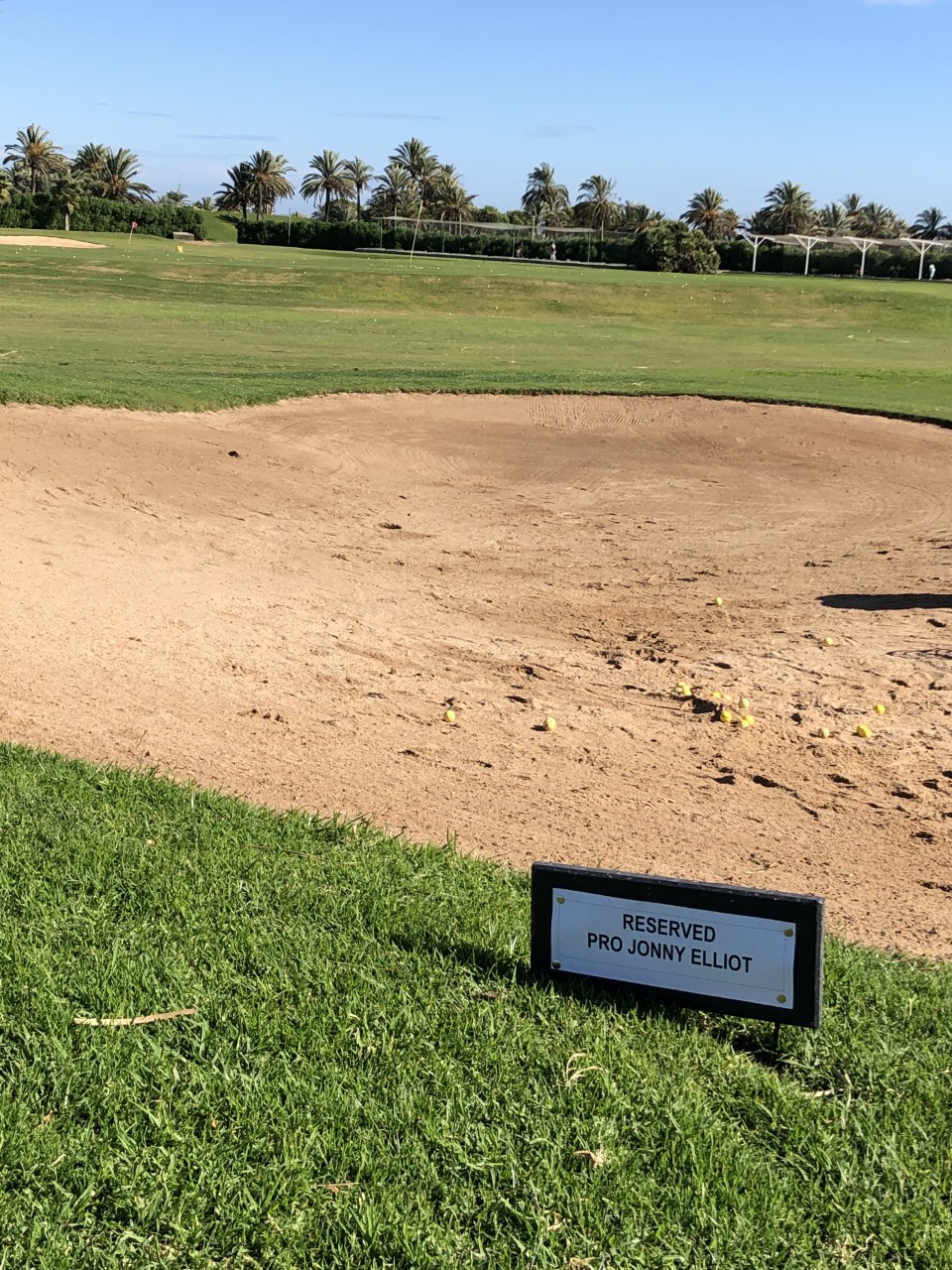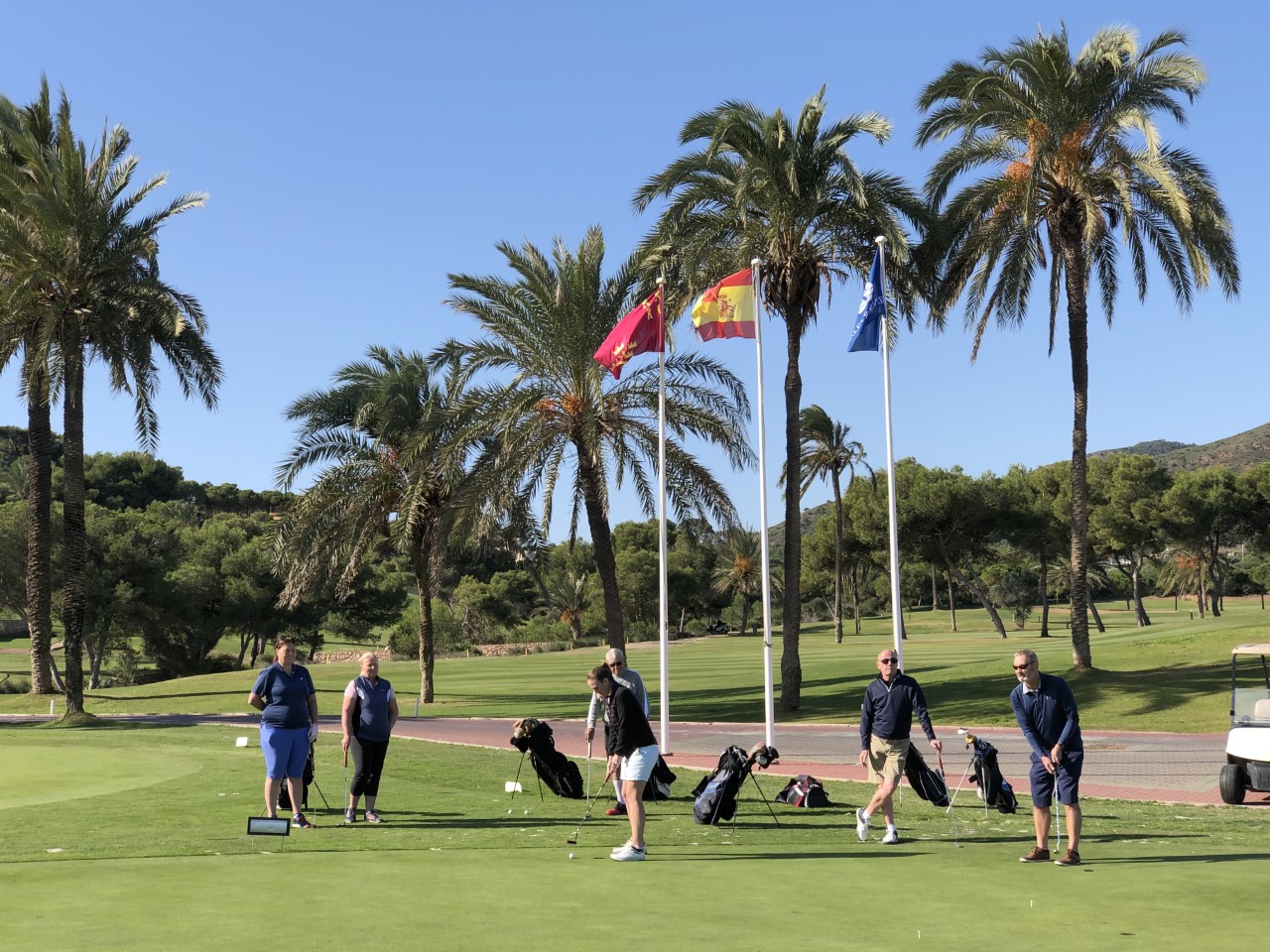 Jonny recently had his second Coaching Trip to La Manga. He took 6 golfers on the trip and it was greatly received.
"La Manga was absolutely fantastic, we were so lucky with the weather and it's a superb venue! I received great feedback regarding the trip and i'm very much looking forward to my next trip to Orlando"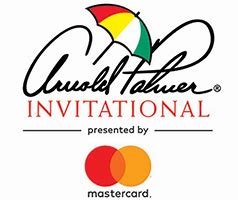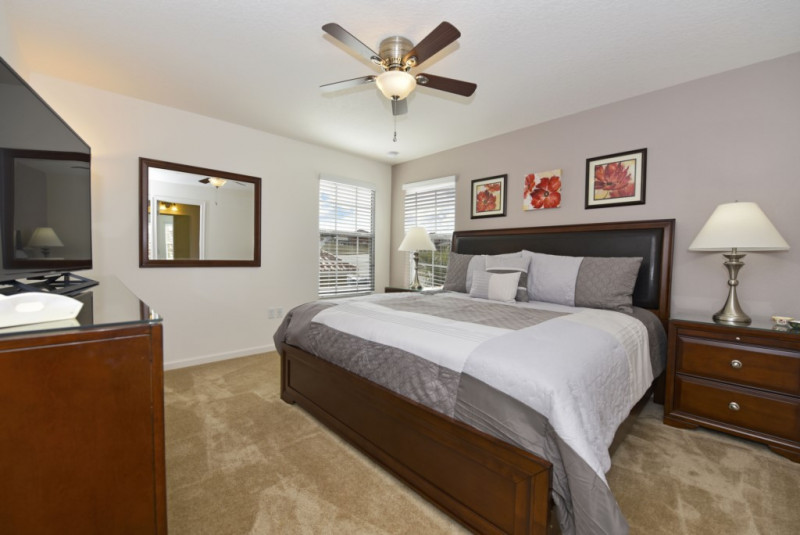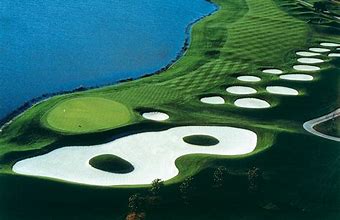 Jonny's next coaching trip is to Orlando from 2-9 March. The trip consists of 4 rounds of golf and 2 days at the Arnold Palmer Invitational P.G.A tour event at Bay Hill. Flights, P.G.A Tour tickets, green fees, buggies, transport, coaching, range balls and accommodation are all included in the package.
"I'm super excited about my next trip to Orlando! Not only playing great courses in Florida but also to see the best players in the world in action on the P.G.A Tour should be awesome. There are 5 golfers already confirmed so far and 3/4 spaces left. Please get in touch via my email jelliott_66@hotmail.com if you're interested in coming on the trip"
Jonny's Coaching at the centre has also gone from strength to strength. His continued roll up session is:
SENIORS ROLL UP EVERY TUESDAY AT 10AM-11AM ONLY £10 WHICH INCLUDES RANGE BALLS
As well as Jonny's roll up he's also releasing his Xmas coaching packages below. Please get in touch with Jonny on jelliott_66@hotmail.com to book a package or for any questions regarding his next coaching trip.