My first season at Burgess Hill has been a most enjoyable experience, working will both new and old clients from my previous positions at East Brighton, Hollingbury Park, West Hove and Seaford Head Golf Courses.
One of the reasons that I moved to Burgess Hill was its fantastic covered floodlit Driving Range, this has enabled me to coach in all weathers and reintroduce my Group Sessions (which was very popular when I was at West Hove GC) hence earning me the nickname of 'Mr Rollup'! I have loads of fun running these sessions and everyone attending learns lots in a relaxed enjoyable atmosphere.
ADULT ROLL UP EVERY SATURDAY AT 2PM JUST £10 INCLUDES RANGE BALLS
I recently took over the Saturday morning Junior class which is terrific, with a great bunch of regulars desperately trying to win my weekly sweet rewards!!
JUNIOR ROLL UP EVERY SATURDAY AT 11AM JUST £9 INCLUDES RANGE BALLS (AND SWEETS)!
I love coaching and I know this shows in my individual lessons, my philosophy is simple 'If it doesn't make sense then don't do it! If you don't understand what I'm saying, then it's my fault for not yours'! I will find a way of explaining it so that you understand it clearly, that way you will work hard to make the changes and learn to fix your own mistakes.

---
In November I ran a coaching trip to Belek, Turkey. I took 12 of my clients for a 7 night All Inclusive golf holiday where we stayed in the most amazing hotel 'Cornelia Diamond' and played 4 rounds on their 27 hole 'Faldo' designed course.
Day 1, coaching followed by round 1
Day 2, coaching followed by round 2
Day 3, 2 hours short game coaching followed by an afternoon trip to 'Sidek' sightseeing and shopping,
Day 4, more coaching followed by round 3
Day 5 another 2 hours on the short game followed by a trip to a Turkish Bath for a sauna, facial and massage (I know just imagine how bad I'd look if I hadn't had the facial!) and a great evening playing Ten Pin Bowling in the hotel
Day 6 more coaching followed by our final round, as it was our last evening, we took up the option of visiting one of their fine dining restaurants (extra 10 euros) where I presented everyone with their well-deserved prizes. The improvement in all players was incredible and all wish to return next November for my next one. If you are interested in joining us next year, then please come and see me.
Here are a few pictures of the recent trip..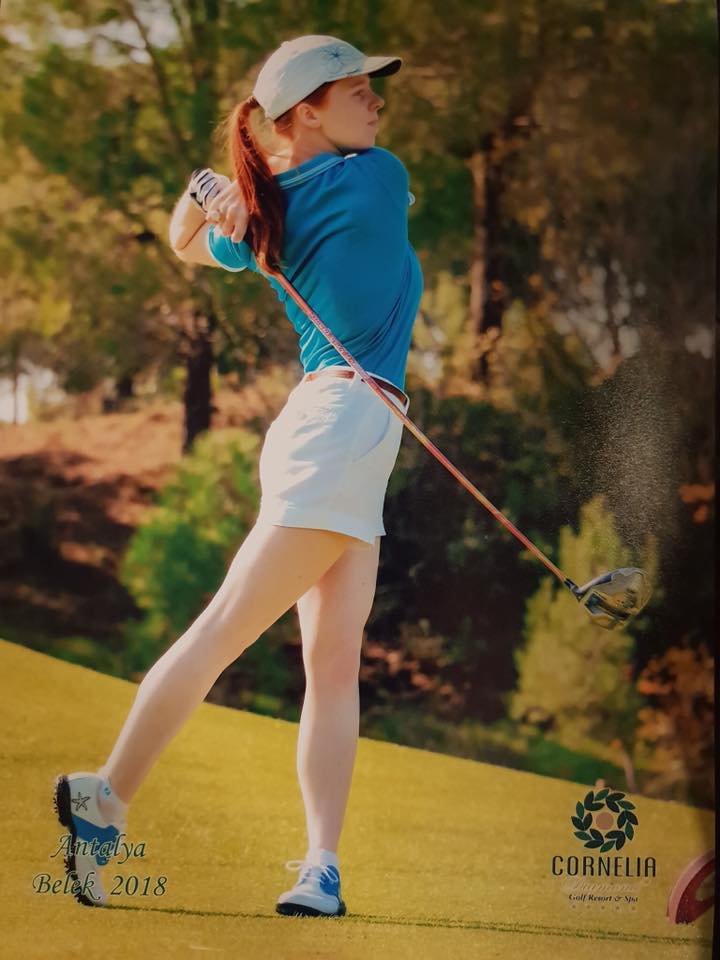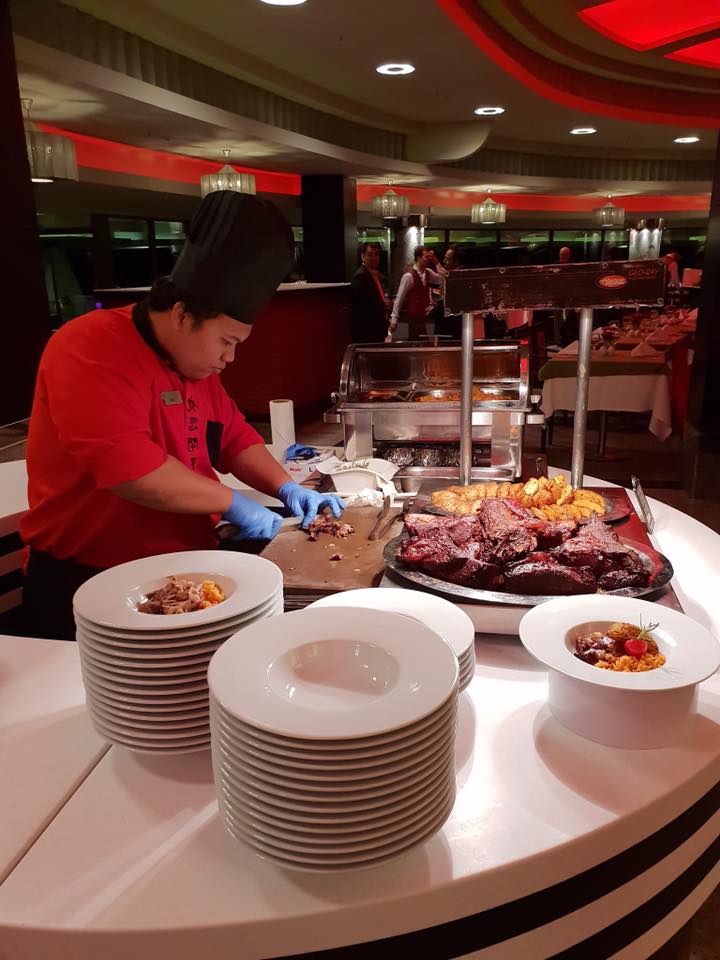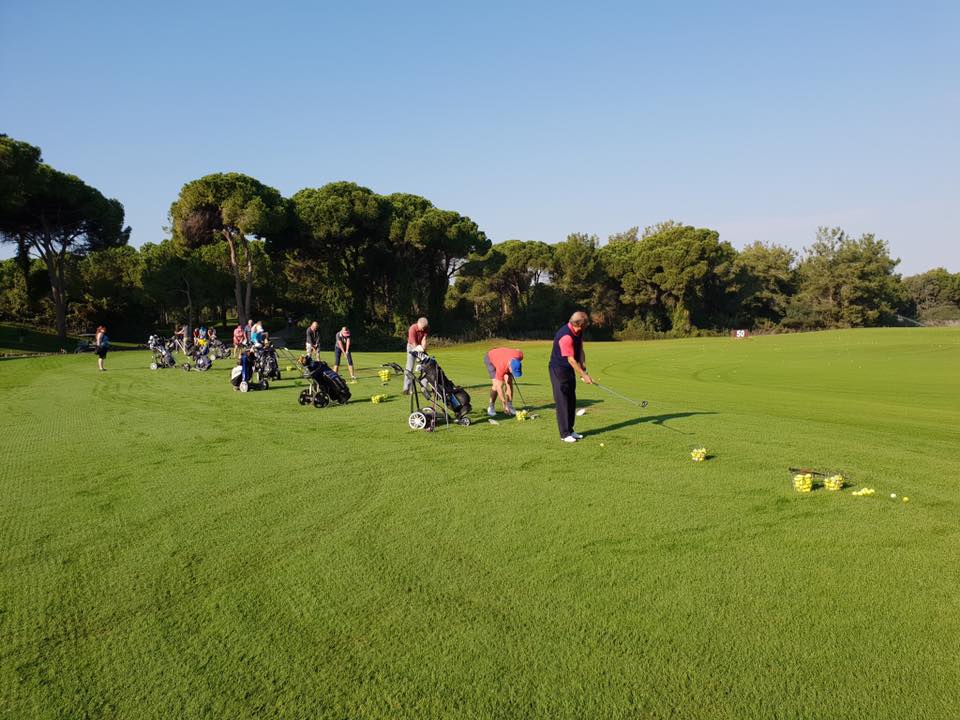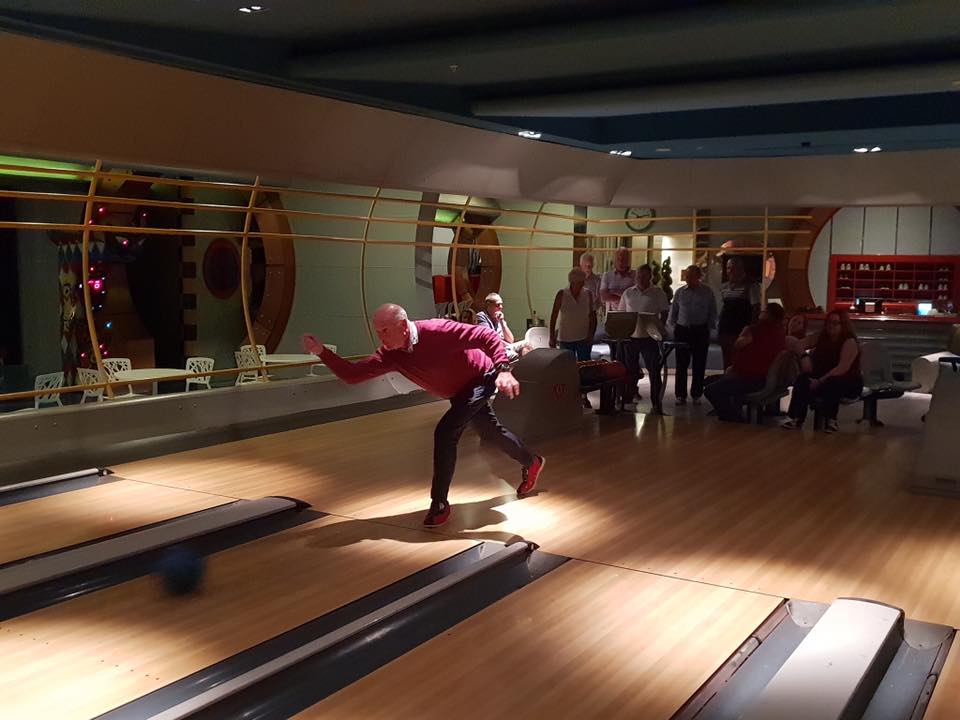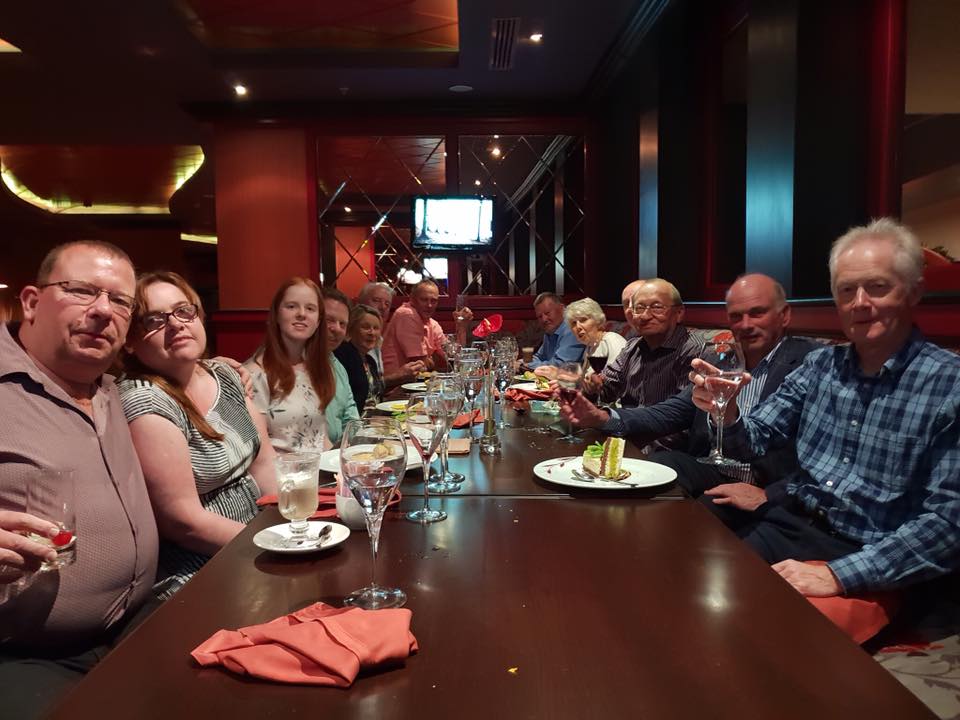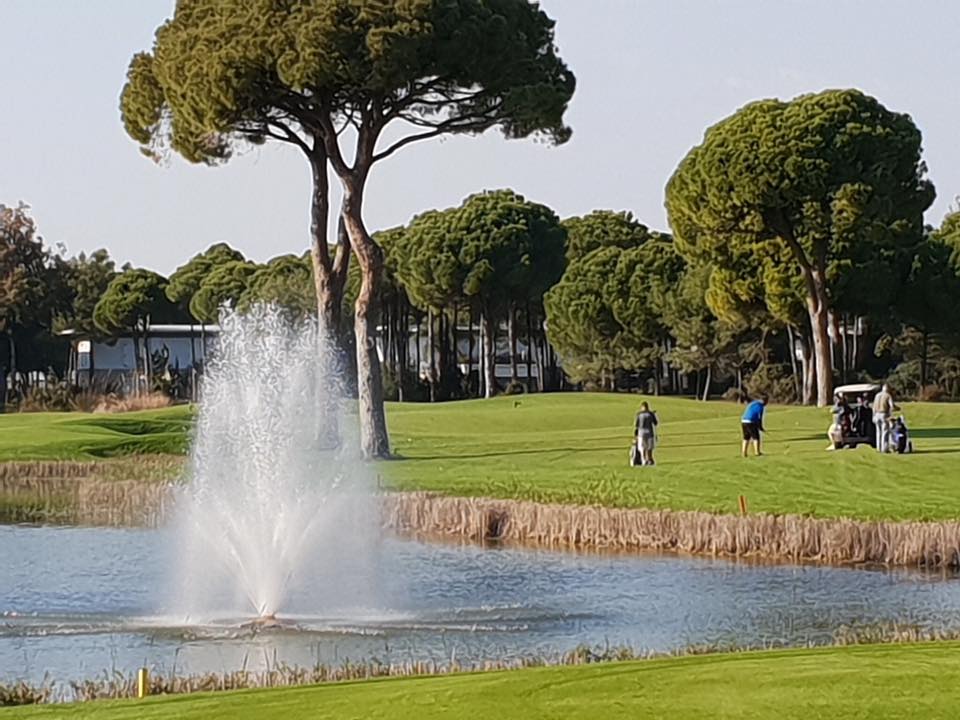 To finish off the Year I will be offering the following Christmas Tuition Specials! To Book please contact me on the mobile number or Email address below…