** THIS EVENT WILL BE POSTPONED DUE TO THE WEATHER WARNING **
After 'the dust settled' on our last Family Day, we realised just how good it was! Many families turned up on the Sunday in November and had a great time playing the fun Putting games and other activities.. As a parent myself I know how difficult it is to come up with new things to do with my children but this golf day out was a real hit! Most families spent about 2 hours at the centre which included Putting Challenges / A family Golf Lesson with a Professional and then attempted 2 holes on our Championship Short Golf Course!. A few families then made a real day of it by having Sunday Lunch in The Oak Barn Restaurant next to the Putting Green.
As a result of the fun, we will be organising another Family Day on Sunday 18th March 2018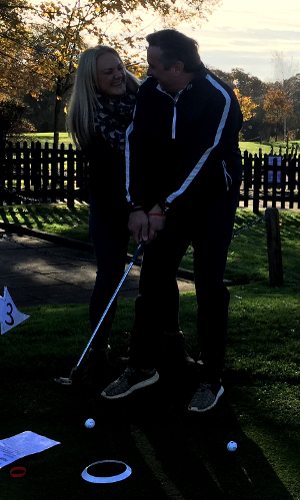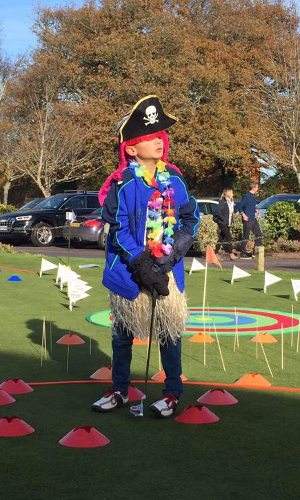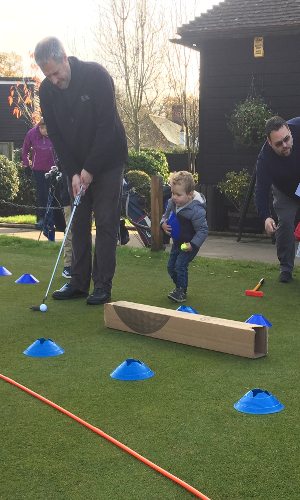 Those of you that came along last time are welcome to return and please spread the word! The more the merrier!
To book your time slot contact bruce@BHGC