Join us for ANOTHER 'Family Golf Day' following the success of our last gathering… Everyone (and any age) Welcome!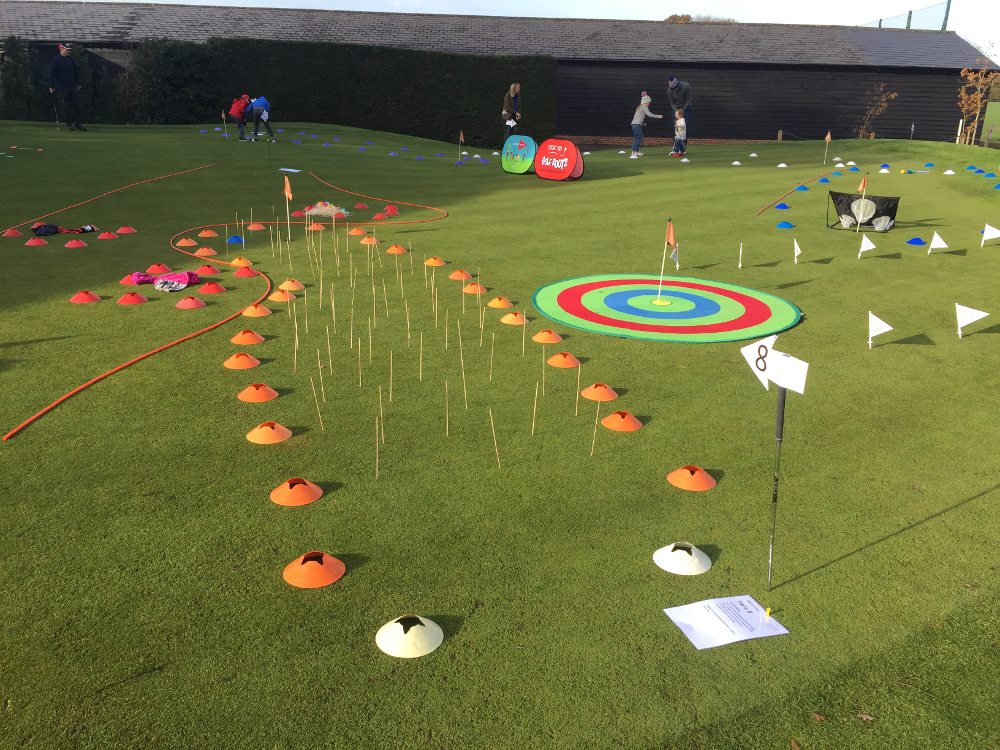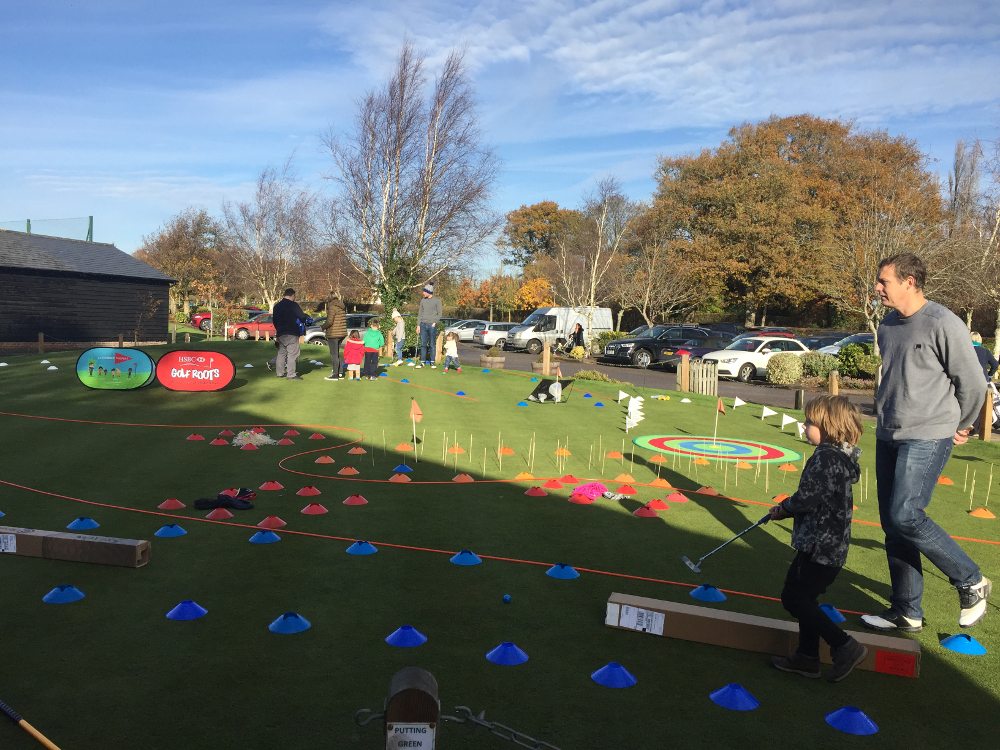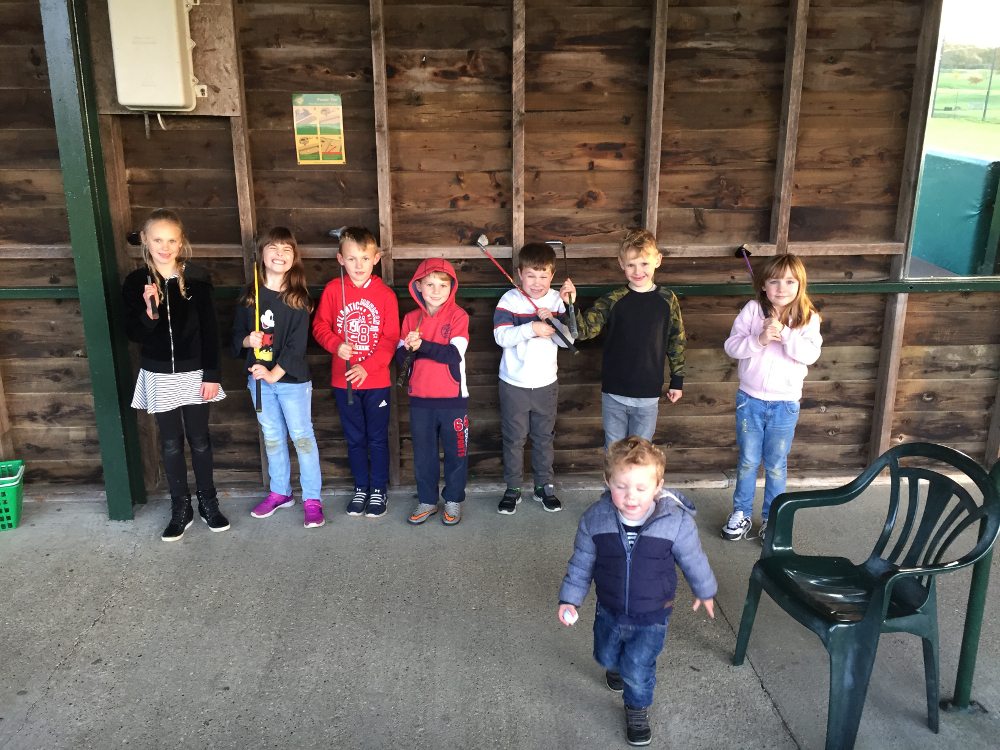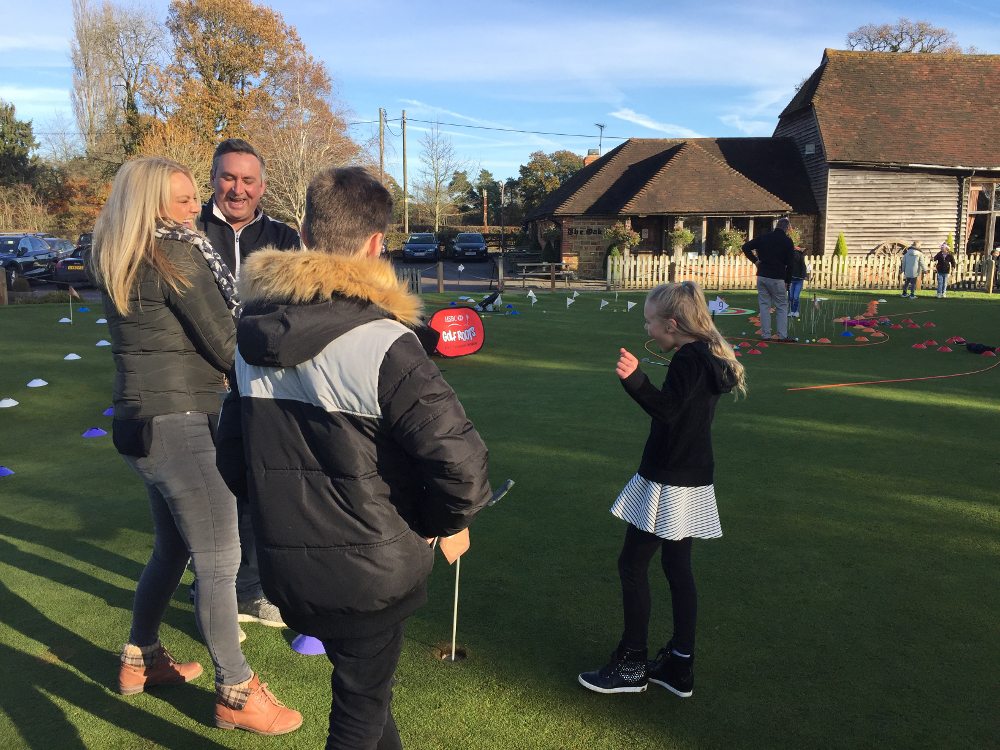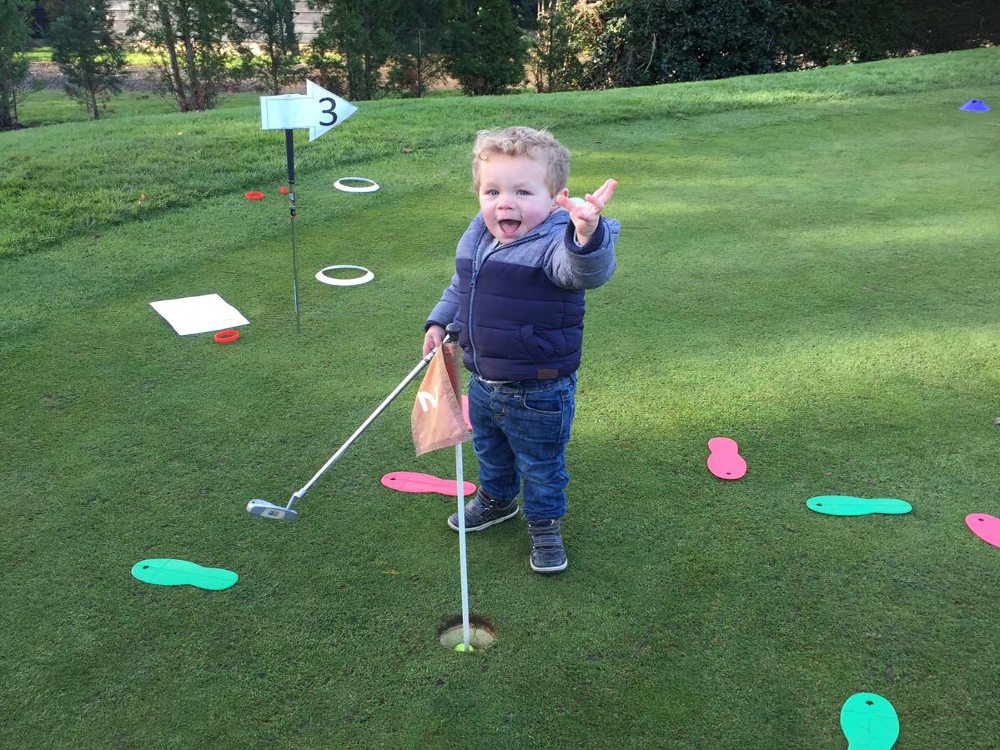 Turn off the telly.. round up the troops…More Families Needed!
…and get some fresh air at Burgess Hill Golf Centre on Sunday 18th March 2018.. Fun for all the family including Putting Games, a family Golf Lesson and 3 Holes on our Championship Par 3 Course. Total beginners will not be laughed at…
What's on the Agenda?..
Tea/Coffee on Arrival
Putting Games – See Pictures (Duration – As long as you like)
We transform our Large Putting Green into 9 awesome challenges including.. *NIGHT GOLF* / *CHIP FOR GLORY* / *GET DRESSED FOR SCHOOL* See Details Here >
Family Group Golf Lesson on the Driving Range (Duration 20 Minutes)
A Group Golf Lesson for your Family with a PGA Golf Professional. Who can hit it further? Mum or Dad?!
Play 3 Holes of Golf on the Championship Short Course (Duration 30 Minutes)
Grab a few clubs from the Golf Shop and 'have a go' on our Short Golf Course. Remember, no family feuds, it's the weekend!
– Book Early to avoid disappointment!
– Cost £5 per person
– Times start from 11am.
–  All Equipment Provided
– Dress Code – Whatever you want.. Something warm and you might get a bit dirty!
Book or Enquire Here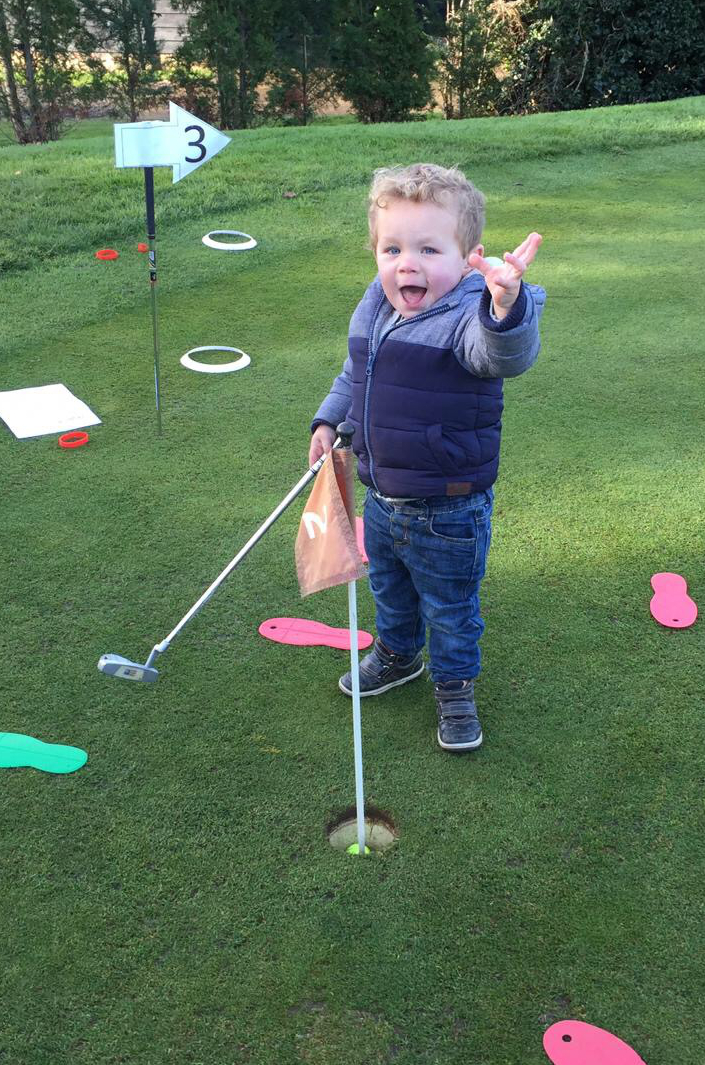 Why not Book a family Sunday Lunch at The Oak Barn Restaurant?..
Make a real family day of it by having Sunday Lunch in The Oak Barn Restaurant next to our Putting Green! Take a look at their website oakbarnrestaurant.co.uk and contact us if you would like a table..