Adrian Milligan – PGA Professional
PGA Qualified Professional Golf
Visit my New Website Here > golftweak.com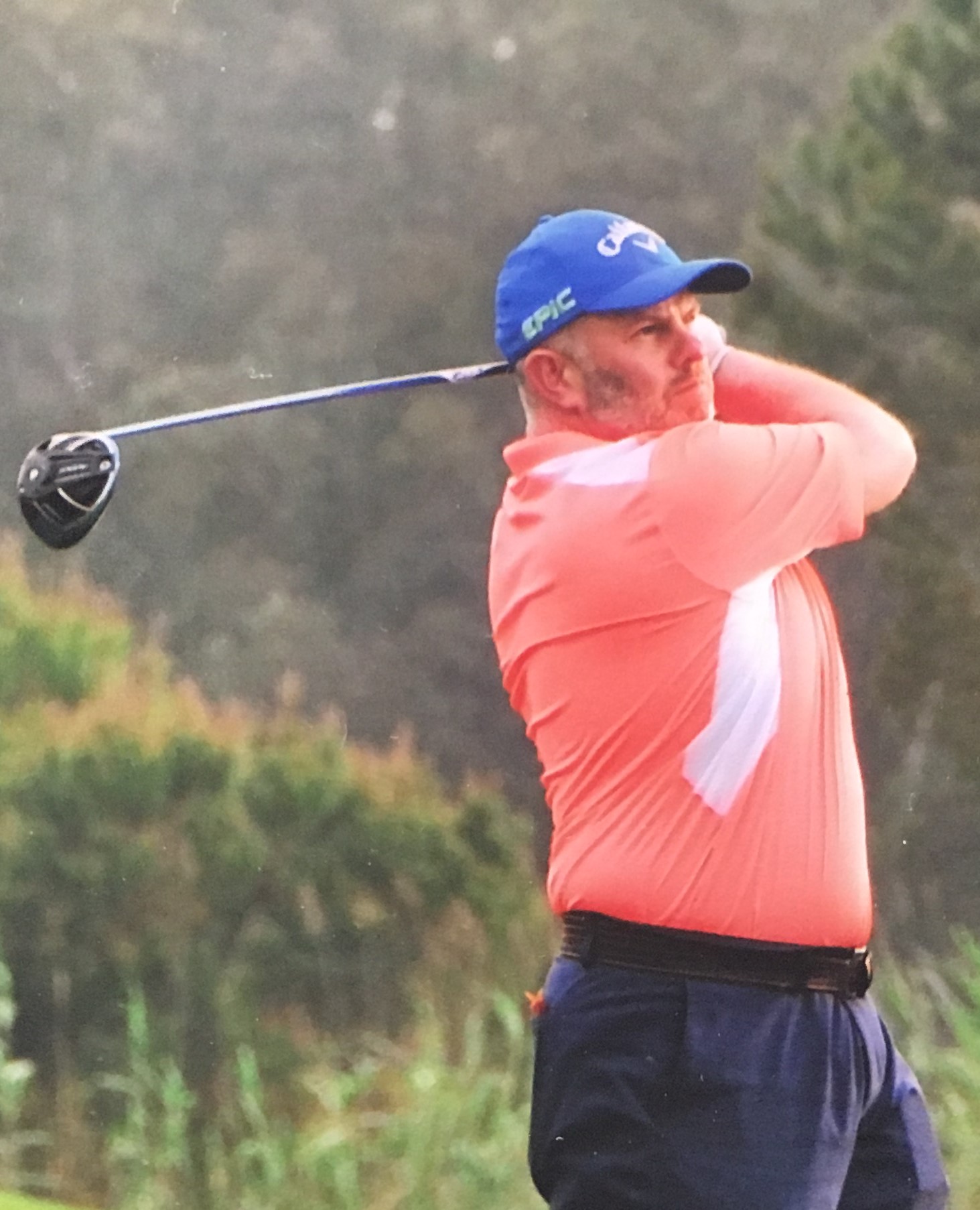 ---
About me…
I am a PGA Professional with 20+ years experience in Coaching, Club Fittings & Tournament golf.
I have spent a great deal of my Professional life at members golf clubs within Sussex and have acquired the knowledge and skill sets to improve every golfer's ability & understanding of the game.
I am an experienced club fitter having fit & coached with Foresight Sport's GC2 with HMT equipment. I am a great believer in using technology to help us identify the areas we need to improve.
I enjoy coaching all new & experienced golfers alike, especially teaching & encouraging Juniors as they are the next generation of golfers coming through.
My approach is to keep things clean and simple and not to over complicate the method. No great golfer had success without solid basic technique and practice.
I am available at various times throughout the week and will always try to find you the lesson slot that suits your diary.
Please feel free to email me on adimillipga@gmail.com, or phone/text me on 07796618040 if you would like to enquire about coaching.