Giles Gill – Professional Coach
Burgess Hill Golf Centre Professional Coach
ELITE COACHING MADE SIMPLE
Fully Qualified Leadbetter Coach, Skillest Elite Worldwide Coach and a top 2000 World Ranked Touring Pro!
Having studied and worked with the best coaches in the world, my expertise allows you to learn more about your game and develop your needs to reach the heights that you aspire too.
In every lesson I use the latest technology including Trackman and video analysis. Trackman is the number 1 launch monitor and radar system in golf. Trackman allows us to quantify every movement of the club through impact and how it affects the ball flight. Trackman provides me with the data that explains what is happening in YOUR swing. This data allows me to fix your swing based on FACTS resulting in better results faster!
Every lesson comes with a full report and summary to help enhance your learning experience! To fix your game with the latest technology BOOK YOUR LESSON TODAY!
Check out my Instagram @gilesgillgolf iwth over 22K followers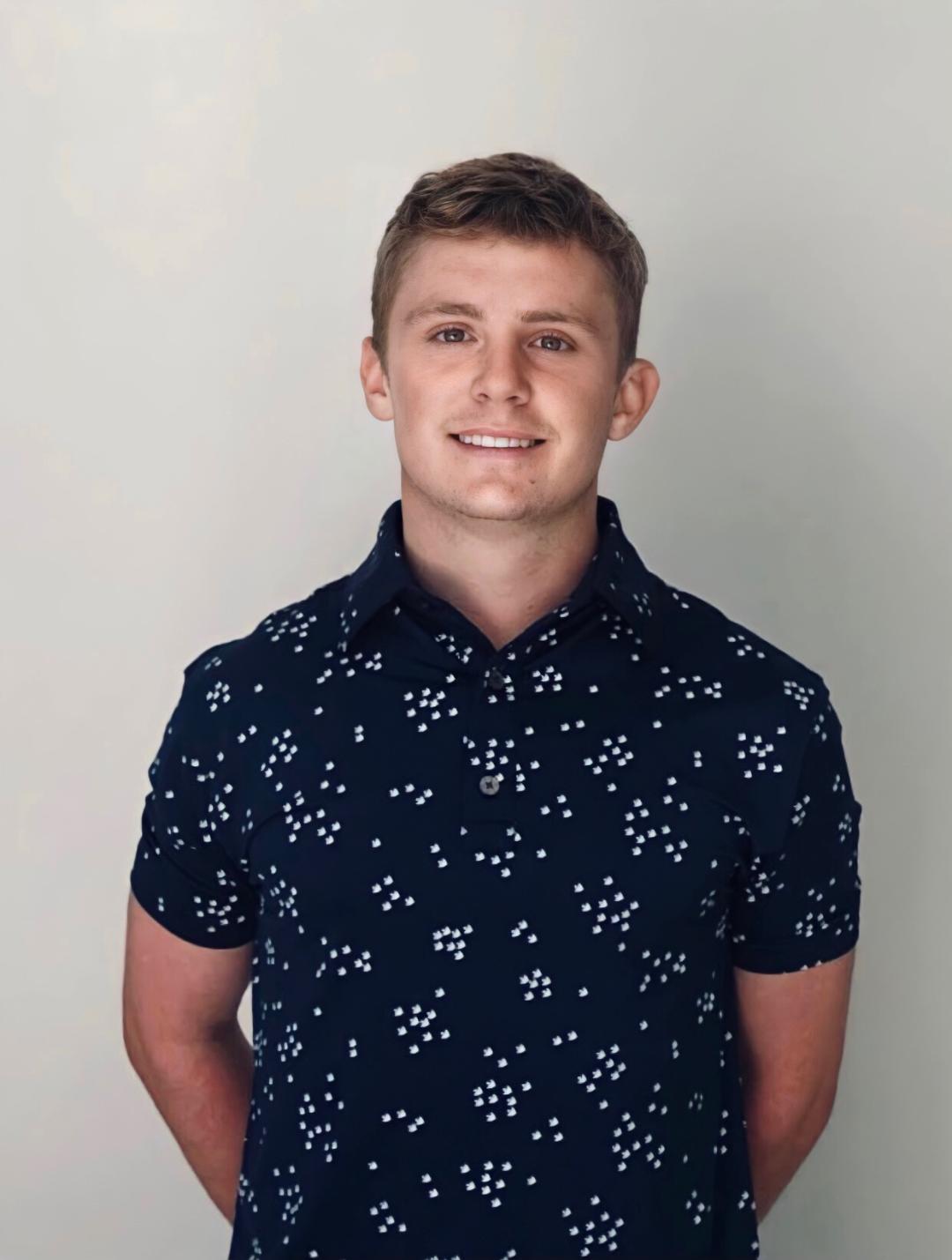 Mentored by:
• Sean Hogan (David Leadbetter Lead Coach)   • Alex Riggs (Skillest Elite Coach)   • Me & My Golf – Andy Proudman & Piers Ward   • Alex Riggs – Top skillest coach   • Karl Morris (European & PGA Tour Golf Psychology)   • Jeremy Bennett (European Tour Coach)   • Hugh Marr (European & PGA Tour Coach)
Qualifications:
• David Leadbetter Fully Qualified Coach   • TPI Level 2 Golf, Junior & Power   • WedgeMatrix Accredited (Short Game)   • Trackman Level 2 Certified.
Check out my Instagram @gilesgillgolf to see more